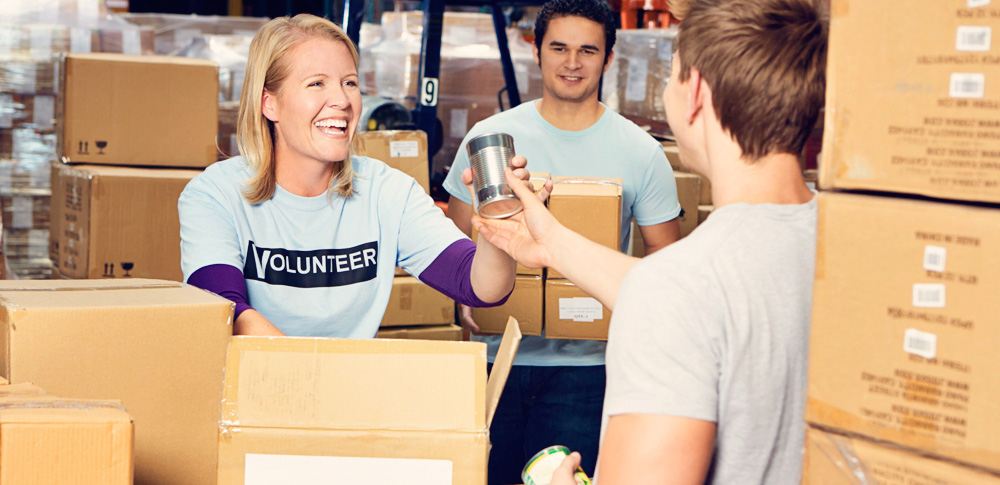 Donate food to a local food bank. Shelf stable items like canned or dried (legumes, rice, pasta etc) goods are always welcome. Perishables are also welcomed but may require notice to be used to best effect. Food Banks in C-K
Volunteer at any of the food banks.
Organize a food drive for your community.
Join one of our local community gardens. Contact Derwyn Armstrong at 519-358-2659 or Lyndsay at lyndsayd@chatham-kent.ca.
Join Food Link Chatham-Kent to help make food available to everyone in our community.
For more information contact Lyndsay at 519-352-7270 ext 2478 or lyndsayd@chatham-kent.ca