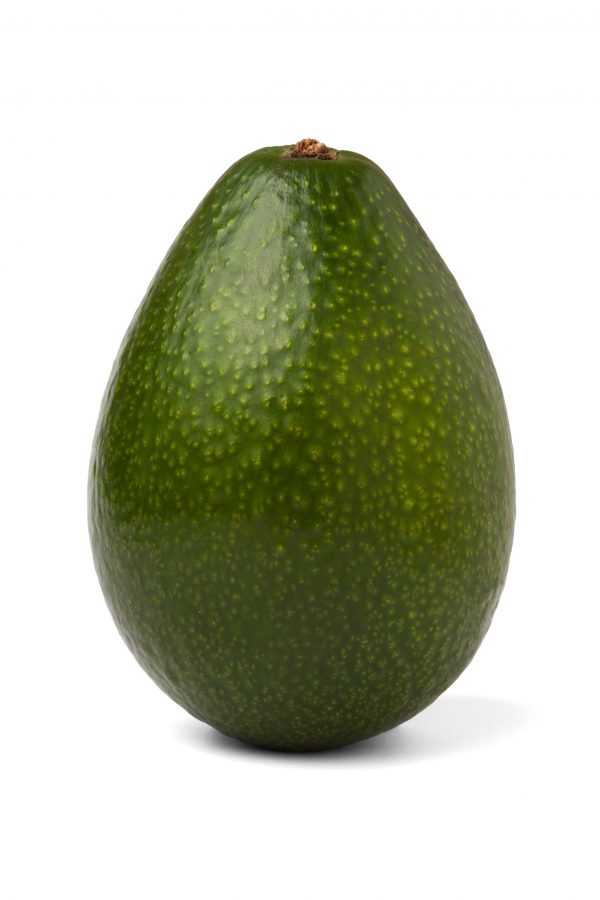 2

avocados

skinned and pit removed

4

tsp

cocoa

2

tbsp

honey

melted

1/2

cup

milk
2

avocados

skinned and pit removed

4

tsp

cocoa

2

tbsp

honey

melted

1/2

cup

milk
In a blender or food processor, combine all ingredients until completely smooth.
Note: you could also mash with a fork if a blender is not available.

Cover and place in the fridge for 30 minutes, enjoy!
Dietitian's Tips
Great toppings to add to this are berries, bananas, nuts, or shredded coconut.
You can substitute the milk with soy or almond beverage or lactose free milk.
You can substitute for maple syrup for honey.
When you cut an avocado open, it will turn brown after some time has passed; this does not mean it has gone bad and it can still be eaten. If you are going to store half of an avocado to eat later, store it in the fridge, sealed and add a bit of lemon juice to it (the Vitamin C in the lemon juice help prevent the browning).