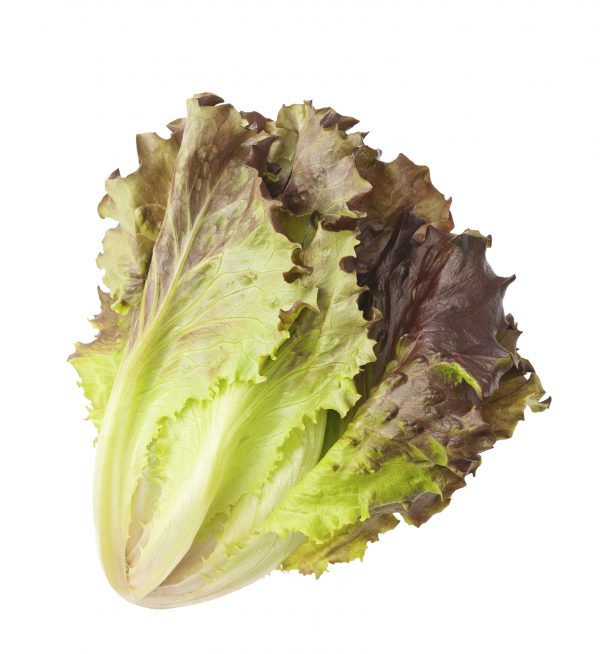 1/2

can

tuna

drained

1/2

pepper

red baby bell

diced

1/2

cup

cucumber

sliced

2

tbsp

extra virgin olive oil

1

tbsp

balsamic vinegar
1/2

can

tuna

drained

1/2

pepper

red baby bell

diced

1/2

cup

cucumber

sliced

2

tbsp

extra virgin olive oil

1

tbsp

balsamic vinegar
In a bowl, toss together the spring mix, red pepper, cucumber, and tuna

In a small bowl or measuring cup, whisk together olive oil and balsamic vinegar

Pour dressing over salad. Serve immediately & enjoy!
Dietitian's Tips
• Look for low sodium light tuna packed in water to reduce salt intake.
• Tuna is an excellent low-cost, low fat, high protein meat.
• Feel free to add any of your other favourite vegetables!